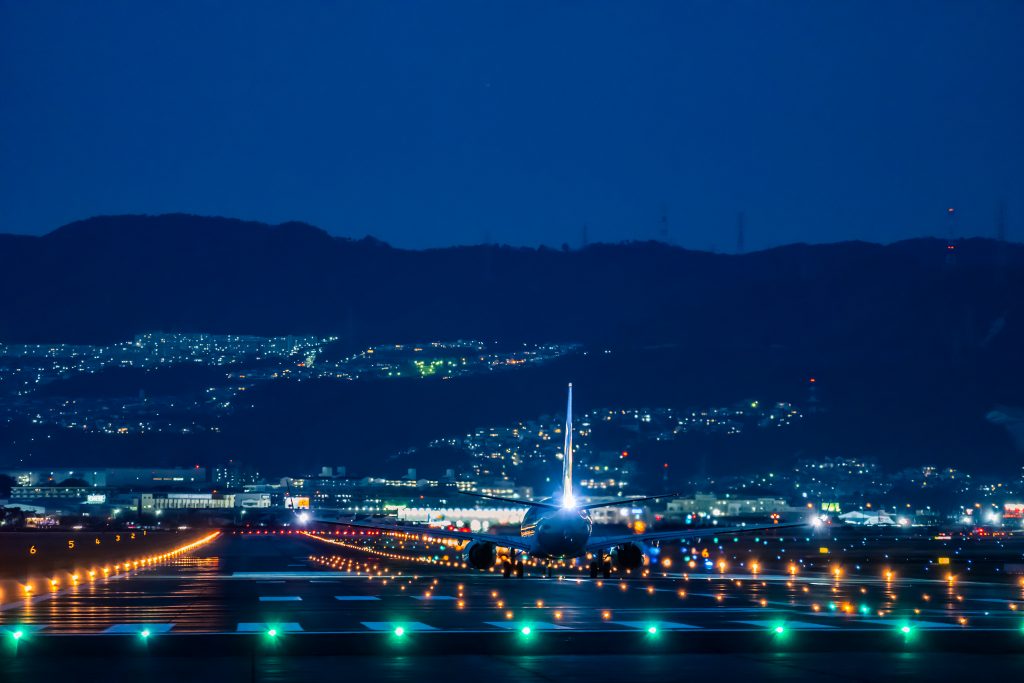 GRP was created in the year 2002 in Spain by professionals with extensive experience in the world of technical lighting and control systems. At the time we offered a complete range of Airfield Ground Lighting solutions, from supply and technical support to turnkey projects, including control and monitoring systems, as well as, individual light control and monitoring systems.
Over the years, we have gained the trust of major airports across the world. With our highly specialised team of engineers, we were able to provide any specific solution airport may require.
In order to fulfil our commitment to excellence, GRP has started to develop and manufacture its own range of products starting with its state-of-the-art power carrier communication system. Initially designed to implement single lamp control and monitoring on your airfield, this most advanced technology is now ready to create a Smart Airfield where AGL primary cables are the backbone.
Daniel Bellido
General Manager and CTO
Thien Vu Do
Technical Manager France